ANDORRA

REMOVALS
Andorra Removals , Serviflash is one of the most well-considered removal companies in the Principality of Andorra, and also offers very competitive prices.
ServiFlash removals has lift cranes of different types, therefore we are prepared to access difficult places, even in villas, houses and apartments.
We do the National Removals for hours. The budgets are the most adjusted of Andorra, ask for a budget without any commitment.
We have extensive experience in removals throughout Europe. As a result, we manage national and international removals in the fastest and most efficient way.
Contact us for advice.
Satisfied customers
Removals mades
Quality of delivery
OUR SERVICES
We make removals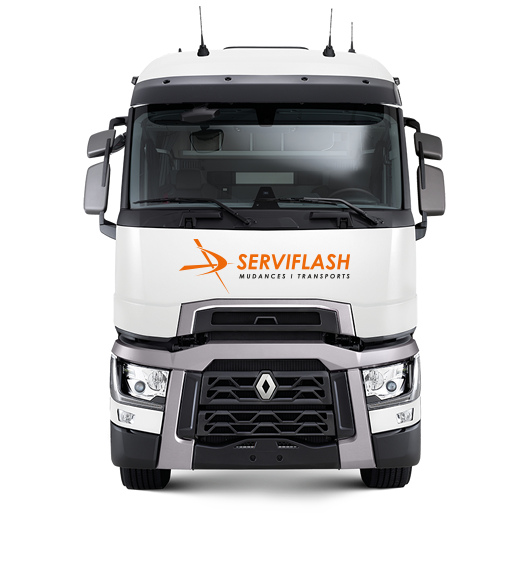 PACKAGING
First of all, at Servi Flash Andorra we select the most appropriate packaging according to the type of service and transported objects.
TRANSFER
We take care of your belongings, and especially in the handling of the most delicate things. Whether they are computer equipment, strong boxes, glassware, among others.

EMPTIED
We also make flush of apartments, houses, premises, and also of offices, in less than 24 hours. Therefore, if you need to empty your property quickly, call us.

REMOVALS
In conclusion we offer you a comprehensive removal and transportation service, be it national or international. We also have trucks and vans of different capacities.
LATEST PUBLICATIONS
Draw the floor plans of your floor quickly and easily
There is nothing to do with a floor plan that gives a clear view of a property. With Floorplanner,
CONTACT
We can take care of you in Catalan, Spanish, English, French and even Portuguese.
ADDRESS
Magatzems Encorcers – 4ta Planta
Nave 402 – Carretera de la comella
AD500 Andorra la Vella

WHY SERVIFLASH IS ONE OF THE RECOMMENDED MOVING COMPANIES?
Because we are a very professional and experienced team in the removals sector. Since all our operators have experience. We also extend the training of our operators to provide the best service.
We are very quick, and if you needs a moving one we can take, within 24 hours.
Our price is very competitive. Probably the best removal company for value for money.
Especially our clients are satisfied for their well-done work, for this reason they recommend us.